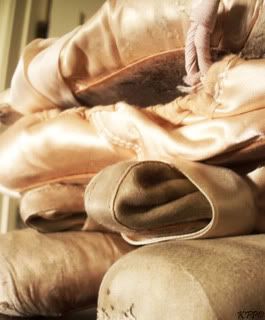 Oh how I miss dance D:.
I can't wait til I sign up and start back up. :]
So today I'm going to take an AR test at the high school and then I think shopping "D. One problem; I have no clue how I'm going to walk. I can barely walk because of my blisters. Note to self-never wear heals EVER.